Our Home Studio in Style at Home
Check out our home featured in the March issue of Style at Home magazine! It's a 1080 sq. ft. duplex home the Kitsilano neighbourhood of Vancouver. We did a DIY reno over the last few years, and incorporated studio workspaces for both our businesses (my husband is a music composer). Enjoy these images and make sure to pick up a copy of Style at Home to read the full article and sourcelist. Photos by Janis Nicolay. Styling by The Cross Design.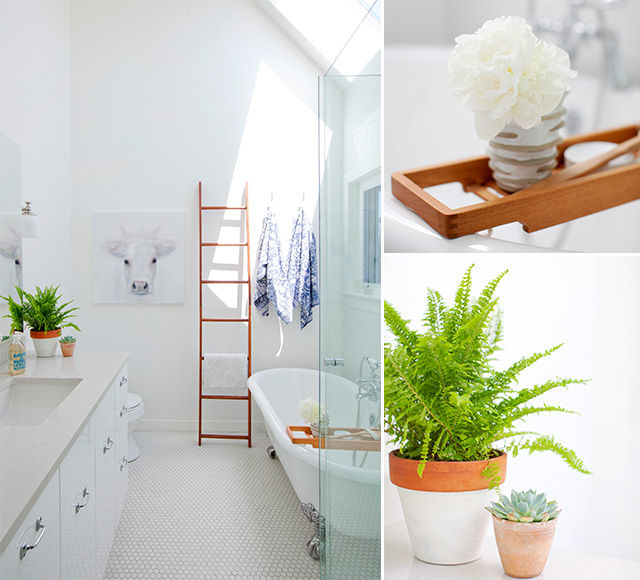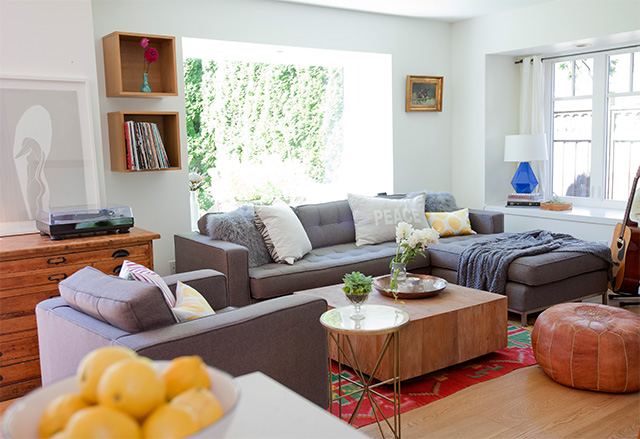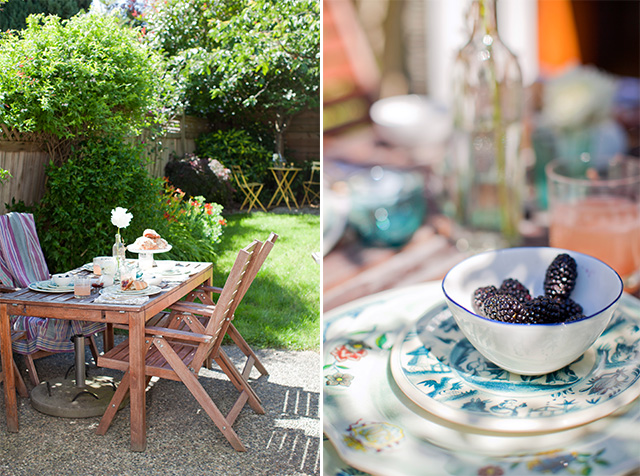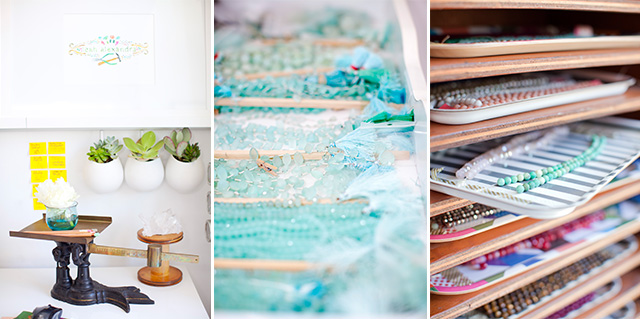 Working from home has served me well over the years but I am so excited to finally be moved into our new studio. We are still getting settled in but check back soon for a full studio tour!